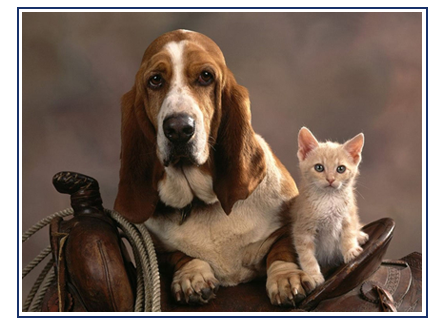 We are available for scheduled appointments from 8:30 am – 6:30 pm, Tuesday through Saturday.  Please call (575) 312-0679 for a free initial phone consultation or to schedule an appointment.  Services provided by Gift of Goodbye after hours are subject to an additional fee.
The more advance notice you can provide, the easier it will be to fit your scheduling request.  We understand this is not always possible as an animal's health may deteriorate rapidly, in which case we will do our best to accommodate your pet's immediate needs.
In cases of medical emergency that do not require hospice care or euthanasia and for appointments for veterinary services not provided by Gift of Goodbye, please contact one of the veterinary clinics in the Las Cruces area.