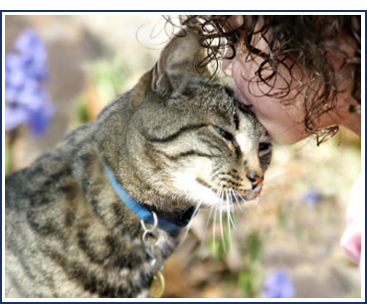 Resources for Parent and Caregivers:
Articles
Helping Children Deal with Pet Loss by Colorado State University Argus Institute
Ten Ways to Help Children Cope with Loss by Laurel Lagoni, M.S.
Help Children Cope with the Serious Illness or Death of a Companion Animal by Ohio State University
Books
When Children Grieve: For Adults to Help Children Deal with Death, Divorce, Pet Loss, Moving, and Other Losses by John W. James, Russell Friedman, and Leslie Matthews
Bereaved Children and Teens and Talking About Death: A Dialogue between Parent and Child* by Earl A. Grollman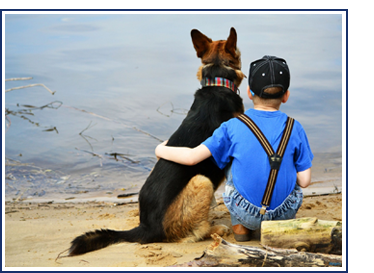 Resources for Children
Kids Said – Website for kids to help each other deal with loss and grief
Books
Snort's Special Gift by Suzanne Yu, Lin Wang (Illustrator)
Dog Heaven* and Cat Heaven by Cynthia Rylant
Berenstain Bears Lose a Friend by Stan Berenstain, Jan Berenstain
The Forever Dog by Bill Cochran, Dan Andreasen (Illustrator)
For Every Dog an Angel and For Every Cat an Angel by Christine Davis
Saying Goodbye to Lulu by Corinne Demas, Ard Hoyt (Illustrator)
Sammy in the Sky* by Barbara Walsh, Jamie Wyeth (Illustrator)
*Available at the Thomas Branigan Memorial Library in Las Cruces, NM 

Gift of Goodbye strives to list current resources of the highest quality and standards.  However, we are unable to fully screen these resources and do not accept responsibility for the individuals or organizations listed.  If you find a link to be inactive, please notify us via email at giftofgoodbyevet@gmail.com.