Where and when will the euthanasia take place?
On your pet's bed or a place in your home your pet chooses to spend his or her time?

Outside, maybe under a favorite tree or in another favorite place?

During the day when you can be alone with your pet?

In the evening when everyone can gather together?

During the week or on the weekend?
Who will be there?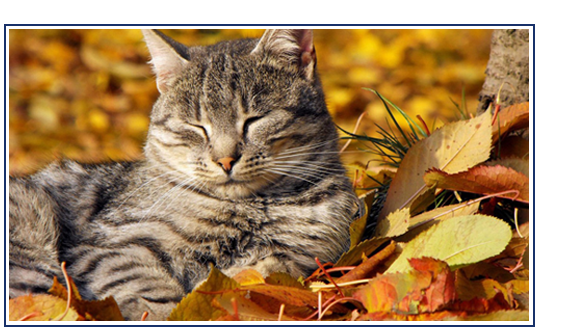 Just yourself?

Extended family?

Friends?
What do I want to do for aftercare?
Private burial?

Burial at pet cemetery?

Private cremation?

Communal cremation?