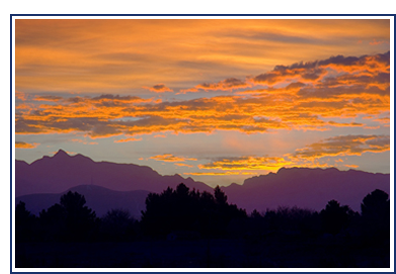 We at Gift of Goodbye would like to remind you that there are many grief support resources available in the Las Cruces area, including:
Veterinarians
Mental health professionals
Physicians
Clergy
Grief support groups

Gift of Goodbye strives to list current resources of the highest quality and standards. However, we are unable to fully screen these resources and do not accept responsibility for the individuals or organizations listed.  If you find a link to be inactive, please notify us via email at giftofgoodbyevet@gmail.com.